Why SecurityWork ?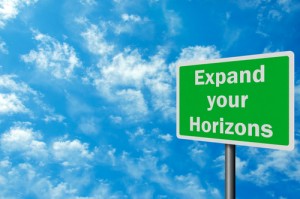 When a qualified professional is looking for a new position he or she should expect a recruiting firm to provide an honest evaluation of their resume, prospects for finding the right position, and the respect of the recruiter.
SecurityWork Executive Search works diligently on behalf of the candidate to match them up with one of our client companies. Resumes are only sent to the company after the candidate indicates interest in the position and gives permission for us to forward the resume.
It is our policy to communicate with the candidate and pass on any feedback from the company. Sometimes the news is good. Sometimes not. In either case we promptly notify the candidate and help to further the interview process or move on to other opportunities. A candidate should expect nothing less.
In today's economic climate, positions and even companies that appear to be very secure are vulnerable to drastic change.
Many of the resumes in our extensive database are experienced professionals who are not currently looking for a new position but know that we will safeguard their resume and contact them should a position arise that we think would be of interest to them.
We welcome resumes for qualified candidates. Be it for a current position or consideration in the future.
Please forward your resume to: